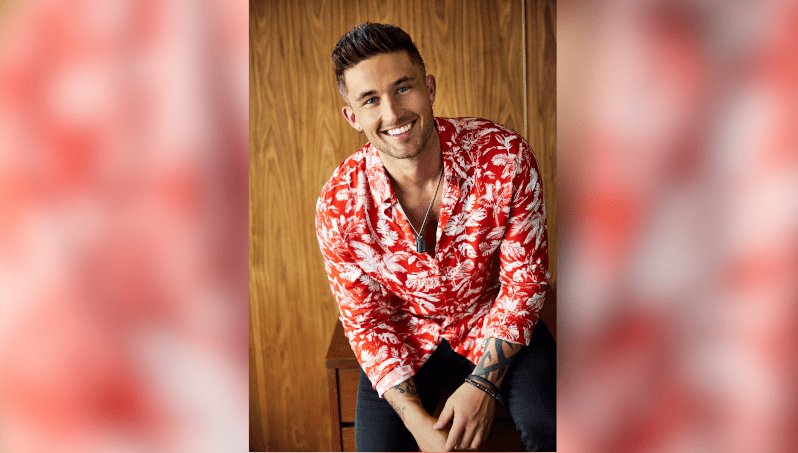 Michael Ray releases video for latest single 'Her World or Mine'
17 October 2019 news
---
Ahead of his October UK tour, Michael Ray has released the video for his latest single Her World or Mine, which is the third single from his recent album 'Amos'. You can watch the video below.
The song follows in the footsteps of Get to You and The One That Got Away from the 'Amos' album and stated that the single itself was "the reason I got into country music."
Opening up more about the song, Ray says that the song is about a huge part of his life given that it's about his family life and that it offers a real insight into the background of Ray.
"I wanted to tell the story of my parents' divorce and that part of my life – the confusion and the fact that it wasn't easy for a while. And losing my grandparents was a massive hit, not only to me, but my whole family," Ray said.
Ray will be in the UK very soon for a short tour, which covers five cities over the course of a week – including a date in London as part of Country Music Week.
Michael Ray will be playing:
October 22 – Bush Hall, London, England*
October 23 – Institute 3, Birmingham, England
October 24 – Arts Club Loft, Liverpool, England
October 25 – Night & Day Cafe, Manchester, England
October 27 – Stereo, Glasgow, Scotland
*part of Country Music Week
---