The gig started with a briefing from the head steward: "It is going to get very hot tonight". He was not wrong. Not only was the crowd nice and sweaty, the stage was on fire with musicianship, dance moves and personalities of Midland.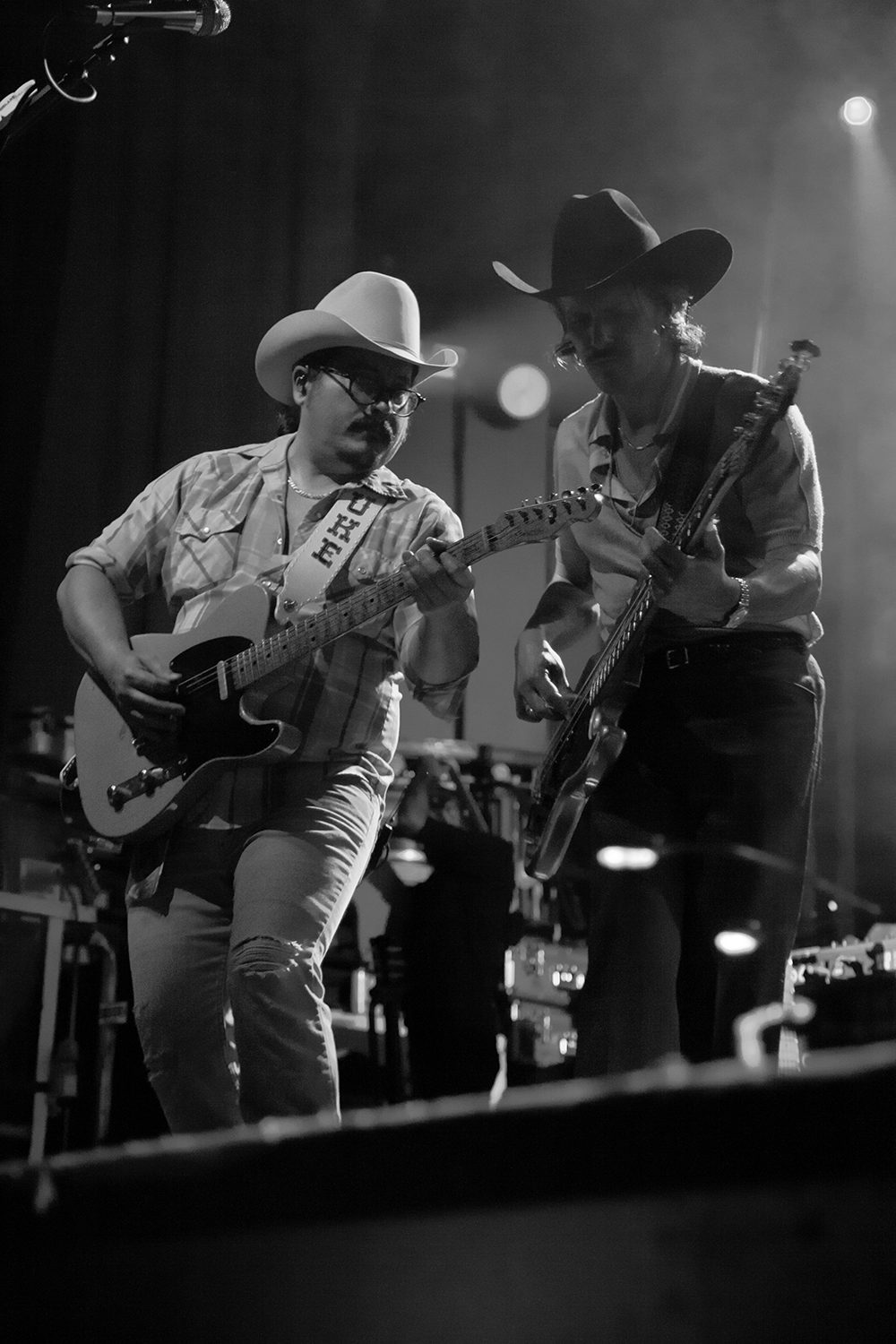 Opening the night was Jonathan Terrell with a mix of original songs and crowd-pleasing covers, he successfully warmed the crowd up before reappearing with Midland as a stand-in member (which he did a brilliant job of).
One of the most stand out things for me was how spatially aware of each other were as they grooved around the stage. To me this is a testament of how well the band gels together and their spot-on harmonies confirm this. They ooze suave, connecting with the crowd and met with audible swooning.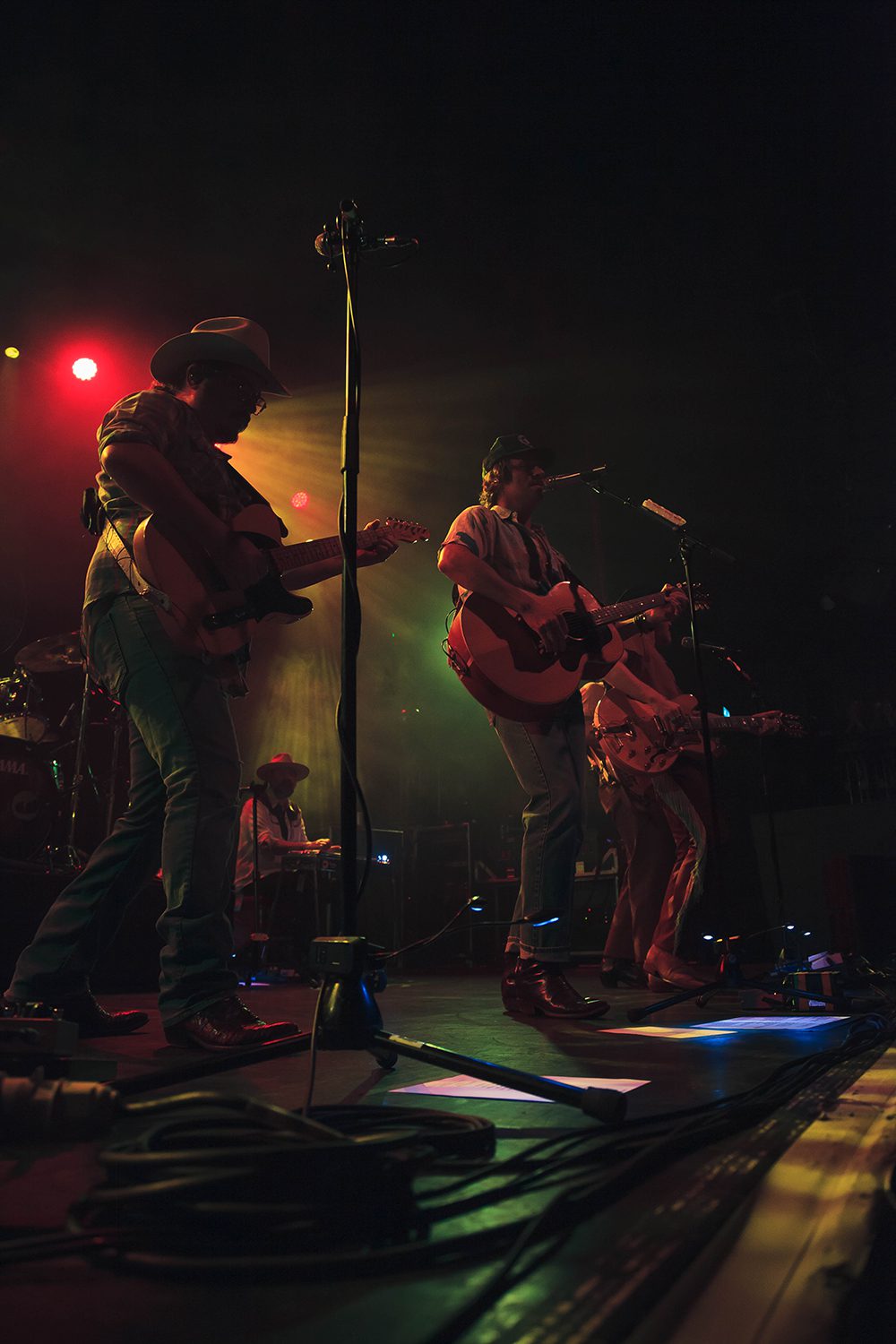 As for the music, they played a mixture of the hits and new tunes from their latest album, 'The Last Resort: Greetings From' all met with a tangible buzz from the audience. An audience who were also very polite! No surges, no shoving, just a sense of shared giddiness, especially when Midland closed the show on Champagne Supernova, in Manchester no less, to celebrate their favourite band. They clearly had much respect for the city they were playing. All in all if you attend a Midland gig you will come away with a happy heart and a satisfied soul.
Written by Tammy Barker
Images by Tamography
www.tamography.co.uk