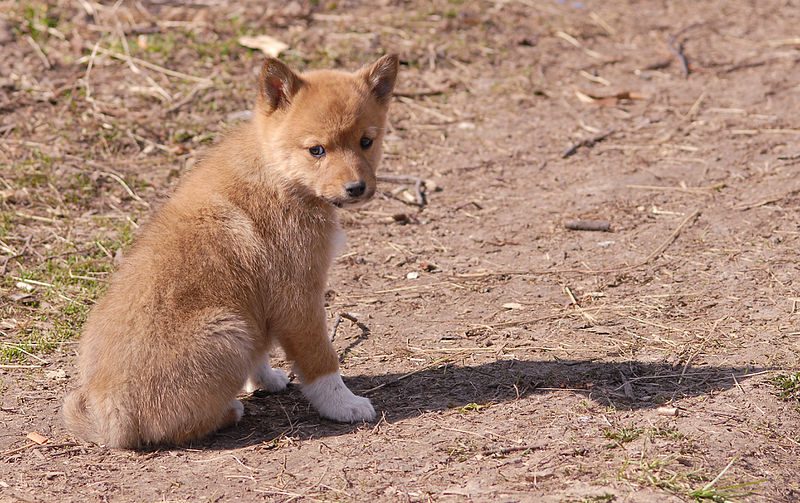 Miranda Lambert donates thousands to animal shelters
28 February 2018 Industry News
---
Miranda Lambert has given 50 animal shelters across the country $3,000-$5,000 each, while through the Lambert's MuttNation Foundation, $189,000 has been granted.
Since starting the program, Lambert and her mom Bev have shared $775,000 with 200 shelters.
"I am amazed and humbled by the great work these shelters do, and so honored to be able to support their critical efforts on behalf of rescue animals," Lambert said.
One of the recipients, Lisa Pearce from the Charleston Animal Society sent a note to Lambert, reports CMT News: "On behalf of the animals in our care, you have our deepest gratitude," Pearce told Lambert. "What a wonderful surprise to receive your certificate, letter and generous donation to Charleston Animal Society. We are celebrating five years of being the first no-kill open admission shelter in the Southeast and will make sure your kindness goes toward lifesaving our sweet shelter dogs and cats."
---
Editor animal shelter, charity, donation, miranda lambert, news