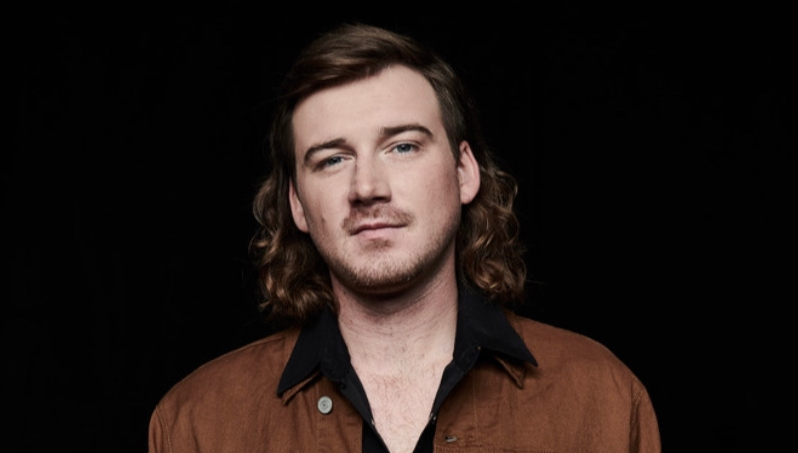 Morgan Wallen to release 'Dangerous: The Double Album' on January 8
23 November 2020 Featured news
---
CMA New Artist of the Year winner Morgan Wallen will be releasing a double album titled 'Dangerous: The Double Album' on January 8. You can pre-order/pre-save here.
To celebrate the announcement, Wallen also announced the release of three new songs that will feature on the album in Somebody's Problem, Still Goin' Down and Livin' The Dream. The album will consist of 30 tracks, 15 on each disc.
Speaking about the concept, Morgan Wallen said that it had initially started off as a bit of an inside joke, but suddenly became a genuine possibility during lockdown. He also stated that while it was a lot of songs to process, he's hopeful fans see them all as killer tracks.
"The 'double album' idea started off as just a joke between me and my manager because we had accumulated so many songs over the past couple of years," Wallen said. "Then quarantine hit and we realised it might actually be possible to have enough time to make it happen.
"I also ended up writing quite a few more songs during the quarantine with some of my good buddies. After a few months of production and fine tuning, I am so proud of what we came up with. I know 32 (eventual) songs sounds like a lot to digest, but I truly did my best to make sure there's not a song that I would press 'next' on.
"I also wanted the songs to speak to multiple phases of life and have multiple different sounds based on my influences and based on what I enjoy."
---