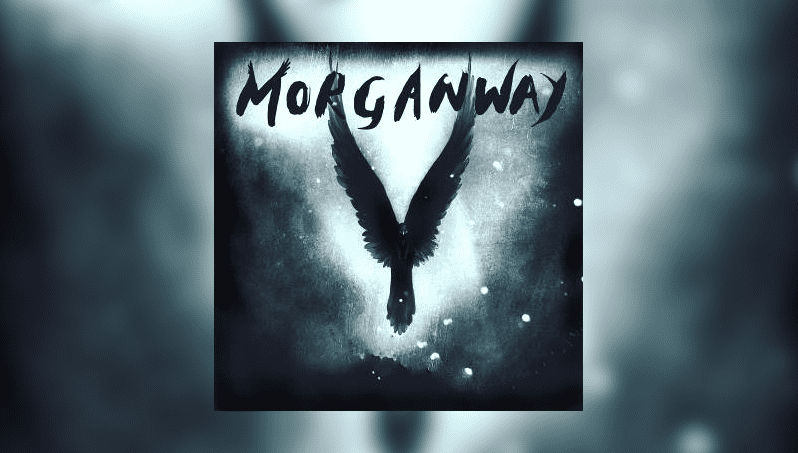 Morganway release their first official single in 'Frozen in Our Time'
18 February 2019 news
---
East Anglian group Morganway have released their first official single in the shape of Frozen in Our Time, which will feature on their debut album due in summer 2019. You can watch the video for the single here.
The single is the first proper taste of the much anticipated album from the group – who have been nominated for two BCMA Awards – and things seem to be very much on the up for the band, who have established themselves as a force on the live scene.
Morganway, a six-piece consisting of twins Callum and Keith Morgan, Nicole J Terry, SJ Mortimer, Matt Brocklehurst and Ed Bullinger, are currently on the road in the UK and have a number of dates in 2019 to come, with more to be announced.
They will also be appearing at C2C 2019 in London, with slots announced on The Big Entrance Stage and the Icon Stage.
Morganway will be playing:
February 26 – Speakeasy Bar, Epping, England
March 8-10 – C2C 2019 @ O2 Arena, London, England
March 15 – Epic Studios, Norwich, England
March 23 – Westview Live, Gainsborough, England
March 29 – The TapRoom/BrewBoard Brewery, Cambridge, England
March 30 – Wycombe Swan Theatre, High Wycombe, England
May 7 – Norwich Waterfront, Norwich, England*
May 17-19 – Wood Festival 2019 @ Braziers Park, Wallingford, England
June 15-16 – Foxton Locks 2019, Foxton, England
June 21-23 – Black Deer Festival 2019, Tunbridge Wells, England
July 5-7 – Folk In A Field Festival 2019, West Acre, England
*supporting Wildwood Kin
---