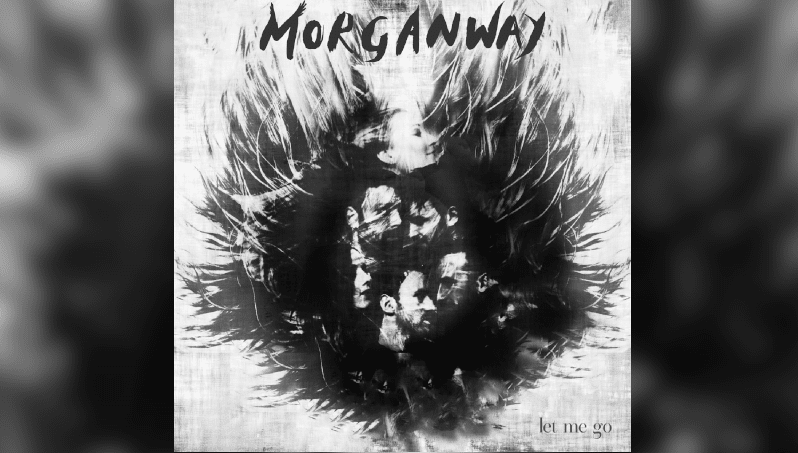 Morganway release third single from upcoming debut album in 'Let Me Go'
---
UK Americana sextuplet Morganway have released the third single from their upcoming debut album in the shape of Let Me Go. You can listen to the track here.
The self-titled  debut album from the six-piece will be available from August 2 and Let Me Go represents the third track to be released from that as a single, following Frozen In Our Time and Hurricane.
Speaking about the track, Callum Morgan – bassist and vocalist for the group – explained that the song came about in a somewhat off the cuff way, in that the way it was recorded was completely different to what the band had envisaged for it.
"Day one of tracking came and our producer said we should record it first," Morgan explains. "A little baffled, we suggested something we were more familiar with, before ignoring our doubts and just blasting through it. Hearing back through those big studio monitors, we realised we'd captured something pretty special. It wasn't comfortable, instead it was urgent and that feel was exactly what the song needed.
"Sometimes you play a song live and then when it comes to recording, something is lost. For this one, we found the opposite."
Morganway will be playing a number of gigs and festivals over the summer months and their schedule is:
May 23 – The 229, London, England
May 26 – Leestock – Melford Hall, Suffolk, England
June 2 – Country in the Afternoon – The Half Moon, London, England
June 8 – Alresford Music Festival, Alresford, England
June 15– Foxton Locks, Leicester, England
June 21 – Black Deer Festival – Eridge Park, Tonbridge, England
July 5 – Folk in a Field Festival, King's Lynn, England
August 4 – The Waterfront Sessions Americana Takeover – The Waterfront, Norwich, England
August 10 – Lakefest – Eastnor Castle Deer Park, Herefordshire, England
---