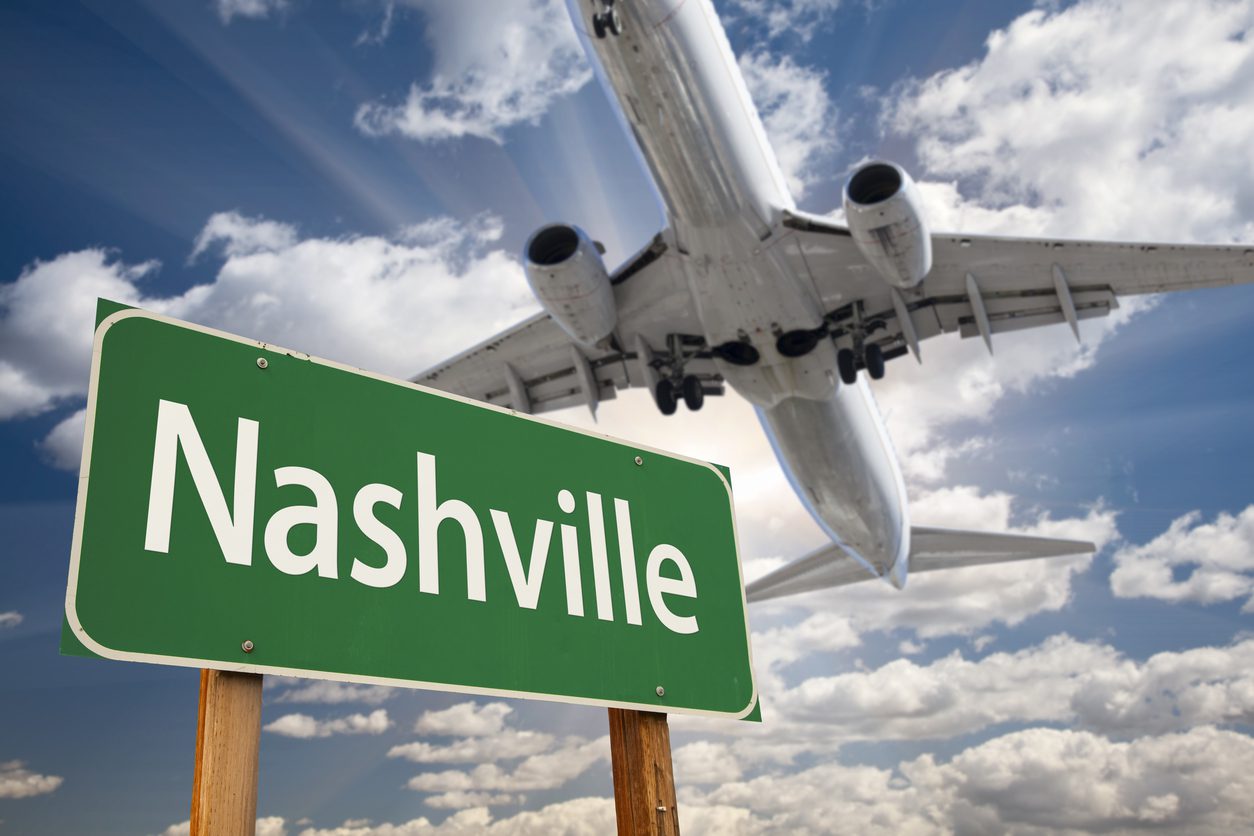 **NEW: First trailer for TOWIE's Megan McKenna Country reality show released!**
1 September 2017 events Features Industry News news
---
There's Something About Megan will soon be launching on ITV, tracing The Only Way Is Essex's (TOWIE) Megan McKenna on a journey to fulfil her country music ambitions.
The reality show star is seeking to conquer Nashville with her singing abilities and has previously sought to propel herself to stardom through talent shows Britain's Got Talent and X Factor. She has also appeared on UK television programme Ex on the Beach.
The show is being filmed in Tennessee by Lime Productions and will allegedly show McKenna laying down tracks in Nashville with some of the best in the business.
Megan first tasted TV fame in 2009, when she performed the hit Defying Gravity from the musical Wicked on Britain's Got Talent. Megan also entered the X Factor in both 2013 and 2014.
The reality show star and aspiring Country songstress is reported to be a long-time fan of Dolly Parton and Country-folk.
**SEE the Trailer here**
---
Editor feature, Megan McKenna, Nashville, news, There's Something About Megan, TOWIE