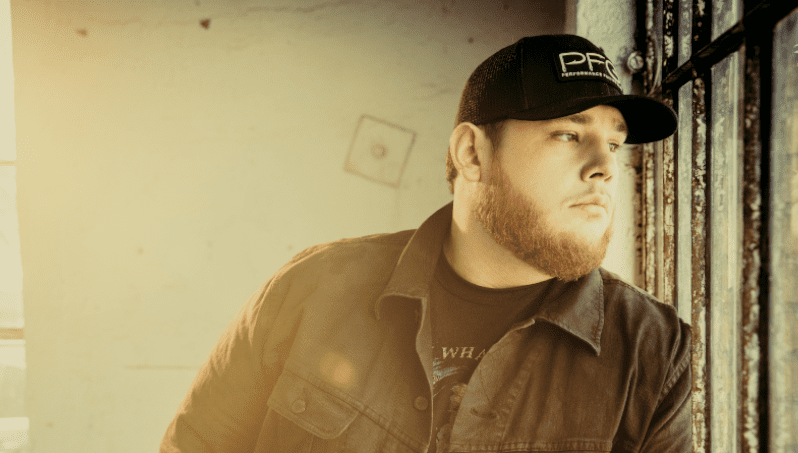 New five-track Luke Combs EP 'The Prequel' to be released on June 7
---
CMA and ACM-award winning artist Luke Combs will release the much awaited follow up to his debut album 'This One's For You' on June 7 in the form of 'The Prequel' EP.
The EP – produced by Scott Moffatt – will feature the recent single Beer Never Broke My Heart, which (at time of writing) is currently sitting  at No. 2 on Billboard's Country Streaming Songs chart and has set the record for the best week of streaming ever for a country song, with 11 million streams.
Combs' rise in the country music world has been phenomenal, with his double Platinum debut album spending a staggering 35 weeks in total (non-consecutive) at the top of the Billboard Top Country Albums chart, which is the longest reign for a solo male artist in over 25 years.
The album is still generating a tremendous amount of buzz and so far, it is the most streamed country album of 2019.
In addition, Combs has been making huge waves across the Atlantic in the UK, with the North Carolina born artist wowing the public at C2C 2018 as a Main Stage act, before returning a few months later for an eight-date headline tour, which included two sold-out dates at O2 Shepherd's Bush Empire in London. This made Combs the first ever country artist to sell out two nights at the venue on their first ever solo visit.
'The Prequel' track list is:
Beer Never Broke My Heart (written by Luke Combs, Randy Montana, Jonathan Singleton)
Refrigerator Door (written by Combs, Jordan Brooker)
Even Though I'm Leaving (written by Combs, Wyatt B, Durrette III, Ray Fulcher)
Lovin' On You (written by Combs, Thomas Archer, Fulcher, James McNair)
Moon Over Mexico (written by Combs, Fulcher, Dan Isbell, Singleton)
---