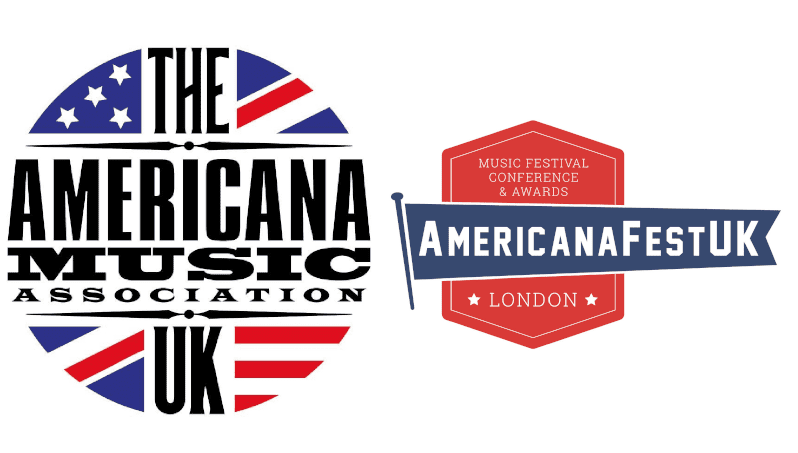 Nominees announced for UK Americana Awards 2019
---
The nominees for the UK Americana Awards 2019 were revealed at an eventful evening at The Borderline in London, with The Wandering Hearts dropping in for a surprise set on a night where Curse of Leno and JP Harris wowed the audience.
Sunny Ozell and Baylen Leonard announced the nominees to a packed crowd, but held fire on the Best Selling Americana Album category, which is set to be revealed in January.
The nominees are:
UK Album of the Year
'All On Red' – Orphan Colours
'Bennett Wilson Poole' – Bennett Wilson Poole
'Shorebound' – Ben Glover
'Treetop Flyers' – Treetop Flyers
International Album of the Year
'By The Way I Forgive You' – Brandi Charlie
'Let Your Kindness Remain' – Courtney Marie Andrews
'Ruins' – First Aid Kid
'The Tree of Forgiveness' – John Prine
UK Song of the Year
Be More Kind – Frank Turner
Chicago – Josienne Clarke and Ben Walker
Southern Wind – Dean Owens
Uh-huh – Jade Bird
International Song of the Year
Hold Your Head Up High – Darlingside
Mockingbird – Ruston Kelly
Rolling On – Israel Nash
The Joke – Brandi Charlie
UK Artist of the Year
Bennett Wilson Poole
Ethan Johns
Robert Plant
The Wandering Hearts
International Artist of the Year
John Prine
Lukas Nelson & The Promise of the Real
Mary Gauthier
Nathaniel Ratliff & The Night Sweats
UK Instrumentalist of the Year
CJ Hillman
Gwenifer Raymond
Martin Jarley
Seth Lakeman
The nominees for the special awards were also announced as well, with it being revealed that Graham Nash will pick up the Lifetime Achievement Award. Speaking about the selection, Stevie Freeman – CEO of the Americana Music Association UK – declared that the timing was right for Nash to get the gong, and that he will fit right in with the previous winners.
"It feels absolutely right that Graham Nash will be accepting out Lifetime Achievement Award in 2019, joining past winners Richard Thompson and Robert Plant," she said. "Like them, Graham Nash certainly isn't slowing down and has toured both the US and the UK in 2018.
"He is a wonderful icon for the trans-transatlantic collaborations, proving once again that the core values of this music travel and mix to create a unique form that we call Americana."
Joe Boyd will pick up the Trailblazer Award, while Immy Roman and Ria Tabatznik of The Green Note will be honoured with the Grass Roots Award.
At this point, The Wandering Hearts took to the stage as a surprise act to perform a new song of theirs, which showcased exactly why they're held in such high regard with tremendous harmonies and superb playing. After their performance, they revealed that Curse of Lono have been picked for the Bob Harris Emerging Artist Award.
The iconic broadcaster will be hosting the event, and said that he is "thrilled and honoured" to be doing so.
Curse of Leno and JP Harris then took to the stage, with both being received wonderfully by an audience who seemed to enjoy every second of their performances.
The UK Americana Awards 2019 will take place on January 31 at Hackney Empire, and tickets can be purchased at www.theamauk.org/tickets
---