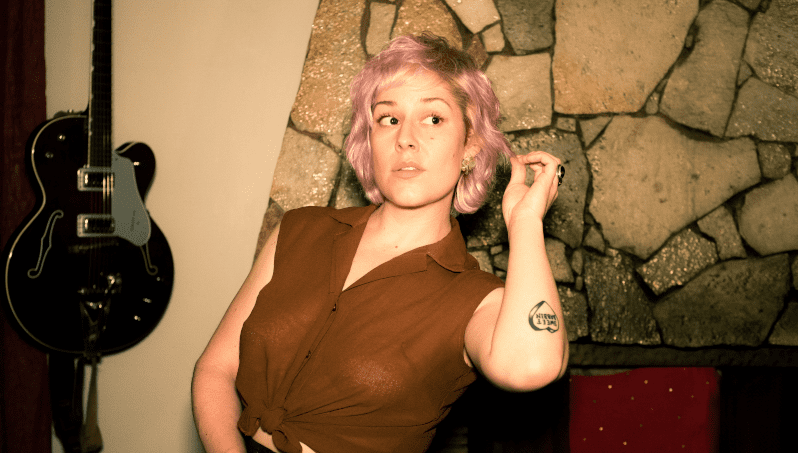 Premiere: VISSIA releases video for new song 'About Moving On'
27 November 2020 Featured news
---
Canadian star VISSIA has shared a video for her most recent release About Moving On, which was directed by Cassandra Paige. You can watch the video below.
Speaking about the track, VISSIA explained how the song started out and the emotional depth behind the track, which is very much about the pain of dealing with heartbreak when put into a fight or flight situation.
"About Moving On started out with this visual I had playing in my mind in slow motion," she explained. "You're at your favourite bar or pub minding your own business over a pint with friends and the person who completely shattered your heart walks in.
"You can hardly breathe, hardly move and the racing in your chest wants to escape from your mouth, but gets stuck in your throat. You desperately wish you were made of sugar so you could wander out into the rain and melt away. Most of the time you're really okay, but you're just not where you thought you were at yet.
"It's nobody's fault that grieving isn't linear. It just is what it is. An emotional soup of salt and bittersweet that you'll have to swallow spoonful by spoonful and maybe never really get to the bottom of it. Why would you ever expect a big love to die a small death?"
---