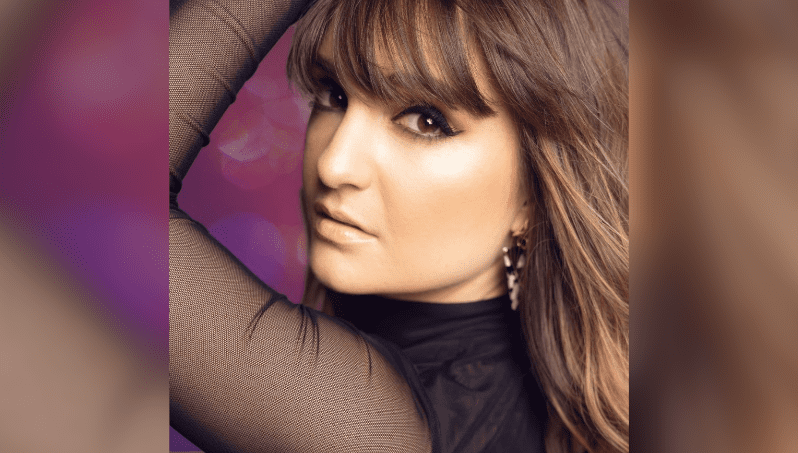 Rachele Lynae to release new album on May 22, with five single releases pencilled in before launch
---
Country rock artist Rachele Lynae has announced her comeback in spectacular fashion, with a new album due on May 22 that will be flanked by five singles.
The first of which, Braggin On Ya is set to be released on January 10 and will be the first piece of music that Lynae has released since Guy in the Sky in December 2017.
The album, which is as of yet untitled, marks Lynae's first full length record since she released her self-titled debut back in 2014 and she is set to tour quite heavily in 2020. More details about where Lynae will be touring will be available in due course.
Speaking about Braggin On Ya, Lynae said that in the time between records, she has been hard at work writing music and then eventually taking those creations forward, while also explaining that the song itself is about her husband.
"I have been so immersed in songwriting, writing so much music, but when it came time to release a new project as an artist Braggin On Ya was an obvious choice for the first single," she said. "The song practically wrote itself, because it's so me… braggin on my husband and being a little sassy about it."
---