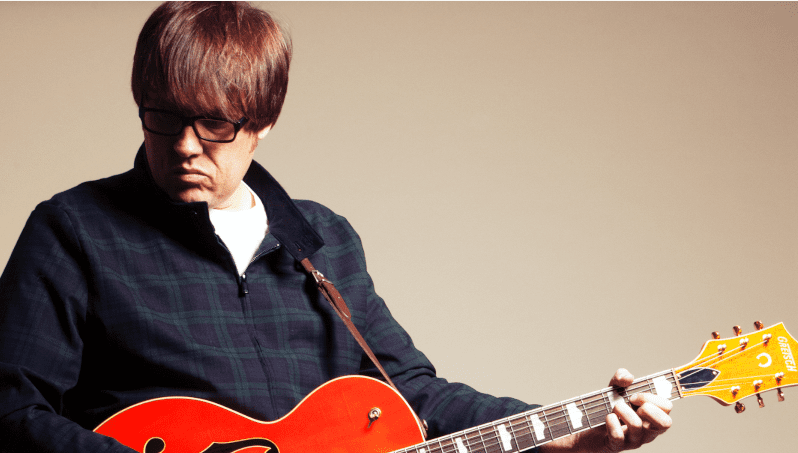 Robert Vincent shares new single 'Conundrum' from upcoming album 'In This Town You're Owned'
---
Robert Vincent has shared the third single from his upcoming album 'In This Town You're Owned', due on February 14, in the shape of Conundrum. You can listen to the song on Spotify here.
The song follows in the footsteps of This Town and My Neighbour's Ghost as Vincent shares another track off of his soon to be released third album, which is his first to be put out under the label Thirty Tigers. Vincent's previous albums – 'Life in Easy Steps' and 'I'll Make the Most of My Sins' were released by DB Industries and by himself respectively.
Speaking about the somewhat delicate subject matter of the song, Vincent explained that the track is about trying to do more to save the planet and the issues that come as a result of the lifestyle changes involved, with many having to sacrifice certain aspects about the way they live in order to benefit everyone moving forward.
"We are faced with a conundrum about whether or not to remain as consumers and continually take from the world we live in, or to start looking after our planet," Vincent said.  "We all have a responsibility as individuals to try to fix the damage we are doing."
Later on this year, Vincent – who received the inaugural Emerging Artist Award from 'Whispering' Bob Harris back in 2016 at the UK Americana Awards – will embark on a seven-date tour around the UK, which will end with what is sure to be a memorable homecoming show in Liverpool. Tickets are available here.
Robert Vincent will be playing:
March 23 – The Lexington, London, England
March 25 – Greystones, Sheffield, England
March 26 – Lending Room, Leeds, England
March 27 – St Lawrence's Church, Biddulph, England
April 1 – Louisiana, Bristol, England
April 2 – Night and Day, Manchester, England
April 3 – Jimmy's, Liverpool, England
---