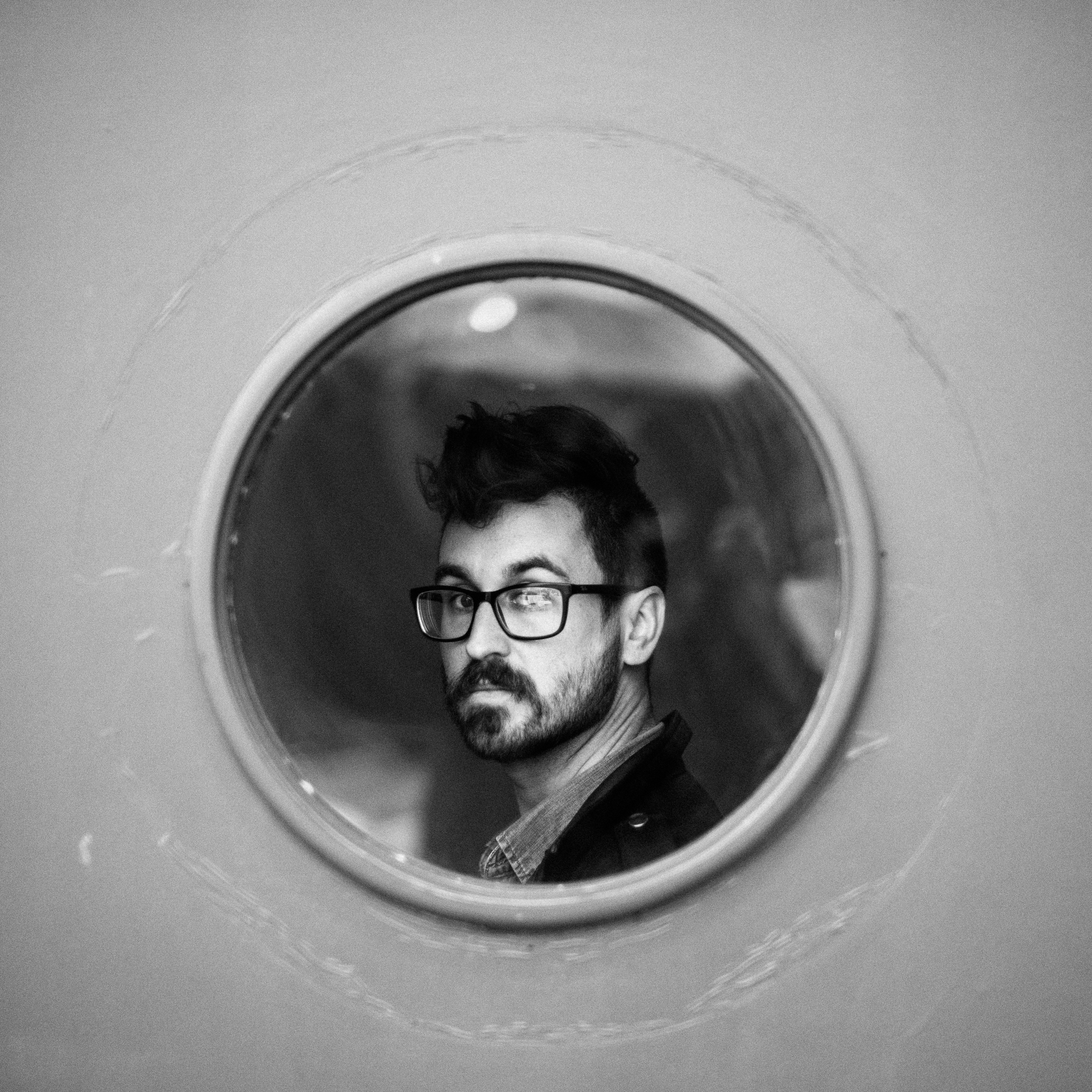 Sean McConnell confirms London album launch in December
10 October 2016 Industry News news
---
Following the announcement of The Texas Music Takeover; a seven-date UK showcase of Texas music artists throughout November and December, country/Americana singer-songwriter Sean McConnell has confirmed his album launch show. McConnell will showcase his new album at The Garage (upstairs) in London on 2nd December 2016.
The songwriter, known for his work with artists including Tim McGraw, Brad Paisley, Brothers Osborne and David Nail, will showcase his catalogue of new solo material. The self-titled album, his debut for Rounder Records, marks a personal and professional breakthrough – a career-defining record, with McConnell ready for prime time, yet still blessed with all the soulfulness and reflective storytelling for which he is already respected and admired. The album was released on 30th September and demonstrates exactly why this singer-songwriter has already won such a devoted audience. The single Holy Days and accompanying video are now streaming online and the album is available on CD and download.
"From a very young age, I just knew that I was gonna spend my life making music," Sean McConnell states. "I never really questioned it, so I just forged ahead and didn't let anything stop me." Although his self-titled new Rounder album will serve as his introduction to many listeners, the personable young artist is actually a seasoned, distinctive songwriter and an experienced performer with a quartet of D.I.Y. indie releases to his credit. Having built a substantial grass-roots fan base through tireless touring and old-fashioned hard work, McConnell is primed for a mainstream breakthrough.
McConnell, a Massachusetts native, comes by music naturally; his musician parents were part of Boston's vibrant folk music community. He began writing songs at age 12, after his family relocated to Georgia, and he never looked back. In addition to accolades for his songwriting, he has earned a well-deserved reputation as a dynamic live performer, whose shows offer his fans everything from intimate acoustic ballads to foot-stomping rock and roll.
Having spent much of his life honing his craft and paying his dues, Sean McConnell is eager to launch the next chapter of his career: "I kind of feel like I've been in a really long boot camp," he concludes. "I'm really grateful for that, because I feel like I've gained enough experience to know the deal and be prepared for anything. I'm excited to see where the next part of the journey takes me."
---