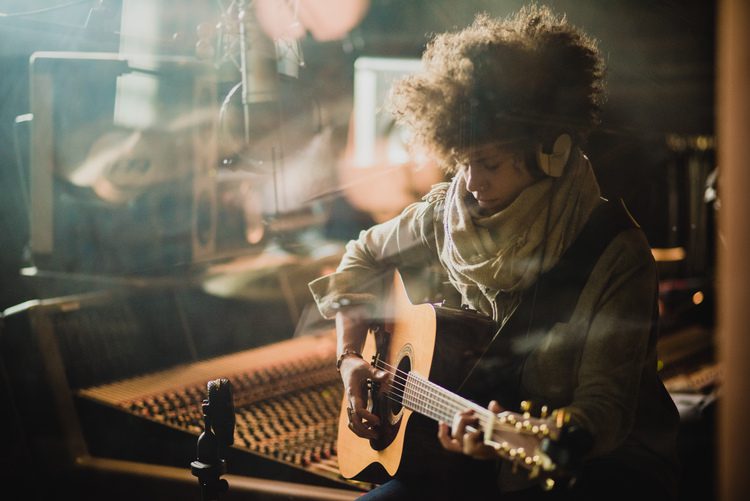 Chastity Brown – Silhouette of Sirens + UK Tour
3 May 2017 news
---
An artist who can plumb the depths of sadness in a single note, then release it in the very next breath, Chastity Brown melds folk, pop and soul on her Red House debut, Silhouette of Sirens, weaving together a poet's lyrical ear and a soul-laid-bare quality. The album's 10 original tracks introduce us to a new voice – a songwriter of power and conviction who isn't afraid to bare her heart as she sings of heartbreak, need and love. The album will be released on May 19, 2017 on CD, vinyl and all digital formats. Following a week of US dates in late May, Chastity will tour the UK and Ireland in June.
Based in Minnesota, but with roots in Tennessee, Chastity grew up surrounded by country and soul music. In the full gospel church of her childhood, she played saxophone and drums and found her singing voice and a passion for music. Her first show was in Knoxville, TN, and then it was on to Minneapolis. Since then, she's been featured on NPR's "Favorite Sessions," CMT, Ameri- can Songwriter, The London Times, Paste Magazine and others. Chastity has toured the US and abroad, appearing on the UK's Later…with Jools Holland. For much of 2016, she toured alongside folk icon/ activist Ani Difranco.
"What I've realized is that the personal is political," Brown said in a recent interview. "Just by me being a bi-racial, half-black, half-white woman living in America right now is political. Just being a person of color, a queer woman of color, for that matter, is freaking political. My focus, as far as this record, I guess it's really been psychological. I'm really intrigued by the perseverance of the human spirit and the complexities and contradictions that we embody as human beings.
"I grew up in a trailer park in Union City, TN, with an incredible mother, brother and sister and a very abusive stepfather. There have been times throughout my life since leaving home when I experience debilitating flashbacks both while waking and asleep. Music has been my lifeline. A week after an episode, my long-time writing partner, Robert Mulrennan, sent me the music for the song now titled 'Carried Away.' I wrote the song over the course of that following week. It is as though some of these songs have come from a portion of my psyche that would not allow my thinking mind to filter through it.
"Silhouette of Sirens is comprised of snapshots of memory, both lived and imagined. Some are love/sex/relationship-inspired, which in my opinion make the pain one might experience more bearable. In James Baldwin's essay, 'The Artist Struggle for Integrity,' he says, 'I tell you my pain so that I might relieve you of yours.'"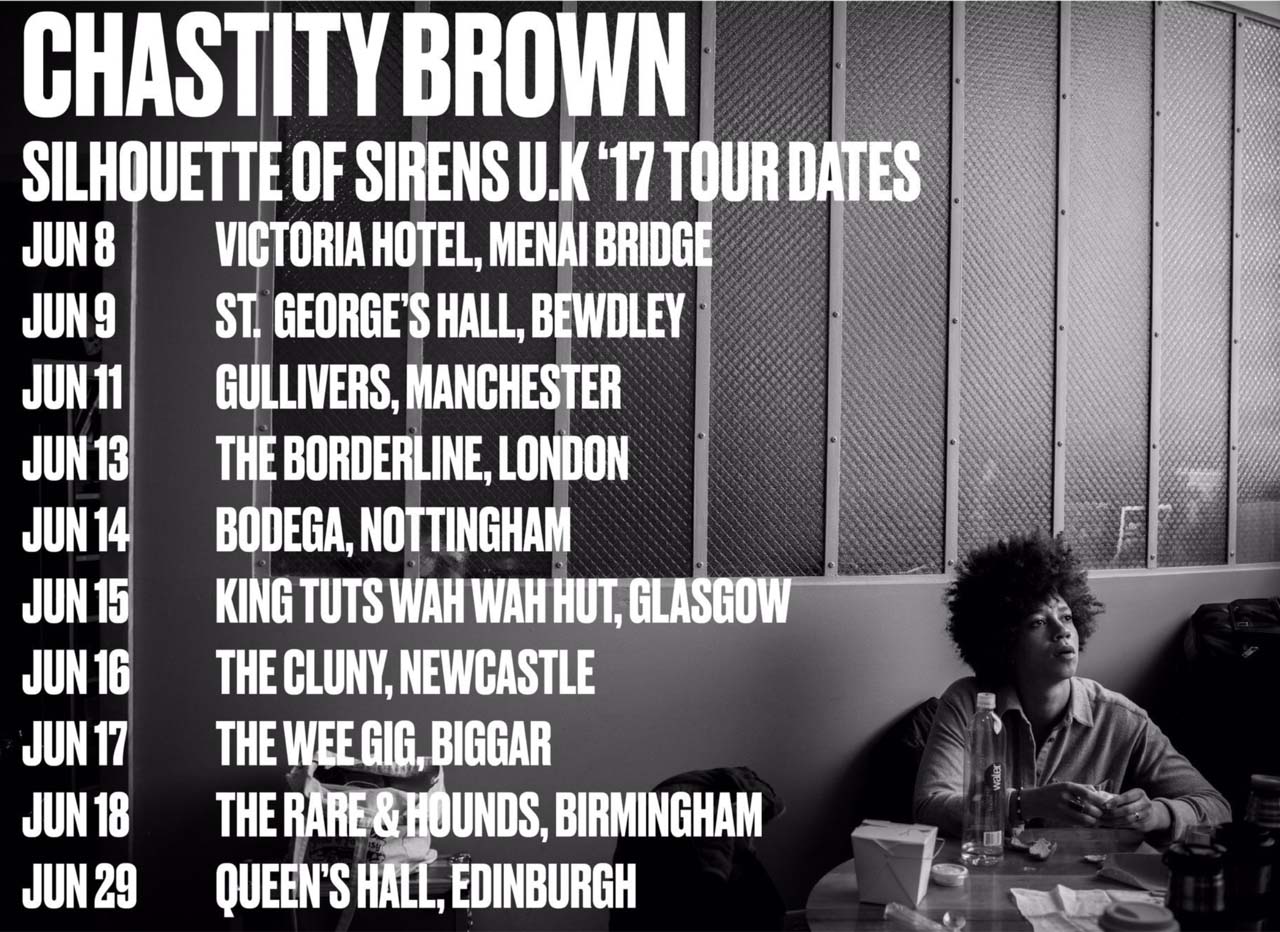 ---