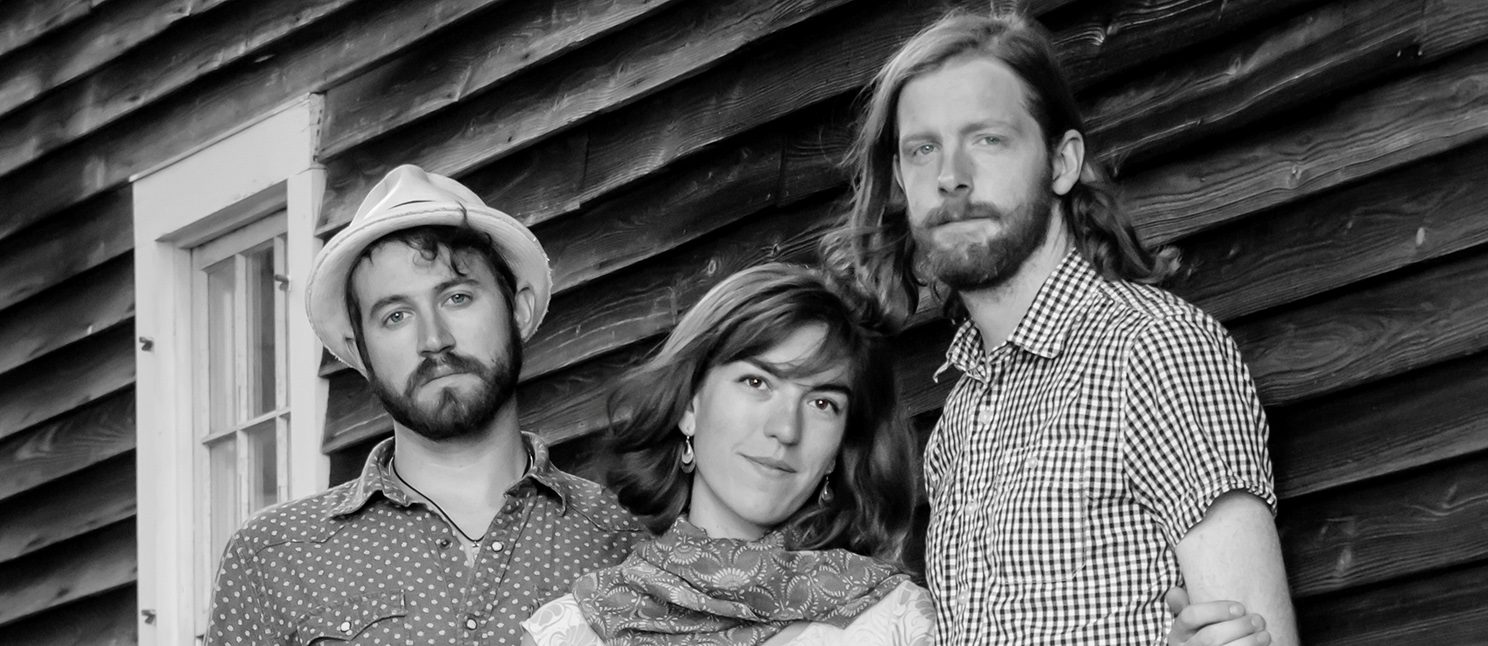 The Stray Birds announce UK tour dates
28 September 2016 news Tour News
---
The Stray Birds, from Pennsylvania, USA, are widely regarded as one of the hottest acts on the roots music scene.
When they released their latest album, MAGIC FIRE, produced by three-time Grammy winner Larry Campbell (best known for his work with the likes of Bob Dylan, Levon Helm, Paul Simon, and Willie Nelson), it created a huge impact both in the USA and in Europe.
The album shot straight to the Number 1 position on the Billboard Bluegrass Chart and stormed up the Euro Americana Chart too, to reach the Number 9 slot.
It was not the first time that the band had made an impression with their recorded work.
Their full-length debut, THE STRAY BIRDS was named one of the Top 10 Americana/Folk Releases of 2012 by America's all-important National Public Radio, but it was their  follow-up, BEST MEDICINE, that finally established them as a major force on both sides of the Atlantic.
When the band arrives for UK tour dates between October 6 and 22, it will be as a four-piece, with the hugely-talented percussionist Dominic Billett added to the line-up.
The Stray Birds tour dates
Thurs Oct 6: South Holland Centre, Spalding
Fri 7: The Live Room, Caroline Club, Saltaire
Sat 8: The Brewery Arts Centre, Kendal
Sun 9: Centre for Contemporary Arts, Glasgow
Mon 10: Traverse Theatre, Edinburgh
Wed 12: The Performing Arts Centre, Kilbarchan
Thurs 13: The Tolbooth, Stirling
Fri 14: Mareel, Lerwick, Shetland
Sat 15: Glenbuchat Hall, Strathdon, Aberdeenshire
Sun 16: The Blue Lamp, Aberdeen
Tues 18: Norwich Arts Centre
Wed 19: The Met Studio, Gatehouse Theatre, Stafford
Thurs 20: Bush Hall, London
Fri 21: The Bullingdon, Oxford
Sat 22: St Peter's By The Waterfront, Ipswich
---