C2C celebrates its ten year anniversary today, and Maverick magazine is proud to have been a founding member in 2013.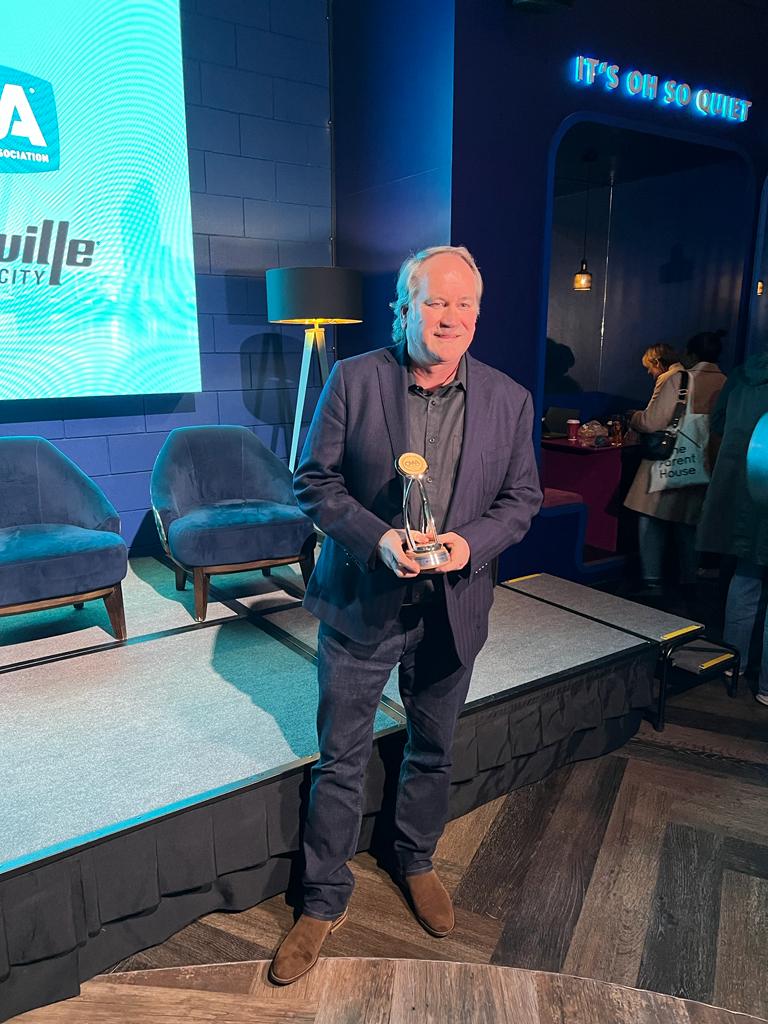 Country music legends from all around the world have gathered at C2C today to celebrate the anniversary, which is co-hosted by Radio 2 and presented by Helen Thomas and Milly Ollykan who introduced the reception at the O2 arena.
Bob Harris, Country Music Legend also announced the winner of the 2023 Wesley Rose award, which was awarded to Bob Shennan.
The Maverick Magazine team is proud to be in attendance at the reception and also exhibiting again in the Town's Square. Come and check out our booth for limited time offers and exclusive back issues – Don't miss out and see you there!
To stay up to date on the latest country music news, please register to receive our newsletter here.
Media contact
Zoe Hodges,
Editor, Maverick Magazine
Tel: +44 (0) 1622 823920
Email: editor@maverick-country.com