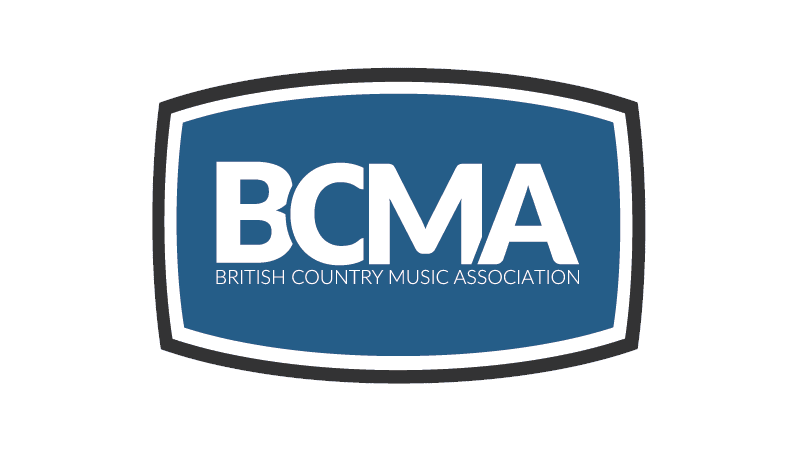 Three new inductees into BCMA Hall of Fame
---
Lonnie Donegan, Aubrey Lovejoy and Alan Cackett were formally inducted into the British Country Music Association (BCMA) Hall of Fame on 24 November for their contributions to the genre.
Donegan, who passed away in 2002, was posthumously inducted into the Hall of Fame, with the 'King of Skiffle' being celebrated for his influence on the genre. The Scotland born artist, who was 71 when he passed, was the first UK male singer to have two US Top 10 hits and was once described as "Britain's most successful and influential recording artist before The Beatles."
In 1997, Donegan was awarded an Ivor Novello lifetime award and in 2000 was enlisted as an MBE, while musicians such as Paul McCartney, Brian May and Jack White have all hailed Donegan's influence on music.
Meanwhile, Lovejoy has been involved in the country music scene for close to four decades and has long been established as one of the UK's finest country music acts from years gone by.
Finally, Cackett has been a key member of the genre for almost half a century and was formerly the editor of Maverick magazine. Cackett first got involved with the BCMA in 1970 when he was commissioned with producing the first BCMA Yearbook and subsequently grew into the genre to the point he founded and became Publisher/Editor of Maverick.
Moving onto the awards themselves, The Wandering Hearts had a hugely successful night as they took home Entertainer of the Year, Group of the Year and UK Album of the Year on the night, while Luke Thomas won Musician of the Year.
The winners are as follows:
Entertainer of the Year – The Wandering Hearts
Male Vocalist of the Year – Darcy
Group of the Year – The Wandering Hearts
Duo of the Year – Gasoline and Matches
International Touring Artist – Jenn Bostic
Video of the Year – Backwoods Creek, When I Grow Up
Musician of the Year – Luke Thomas
Horizon Act – Izzie Walsh
International Album of the Year – Brothers Osbourne, Port St Joe
UK Album of the Year – The Wandering Hearts, Wild Silence
International Song of the Year – Luke Combs, When It Rains It Pours
UK Song of the Year – Jade Helliwell, Boom Tick
UK Female of the Year – Jade Helliwell
Best Original Festival – Buckle & Boots Country Festival
PEOPLE'S CHOICE AWARDS 2018
Best Solo – Kezia Gill
Radio Presenter of the Year – Bob Harris
Band of the Year – Izzie Walsh
Album of the Year – The Shires, Accidentally on Purpose
INDUSTRY AWARDS 2018
Services to Country Music – Mike Curb
UK Services to Industry – Mark Hagen
International Services to Industry – John Marks
---