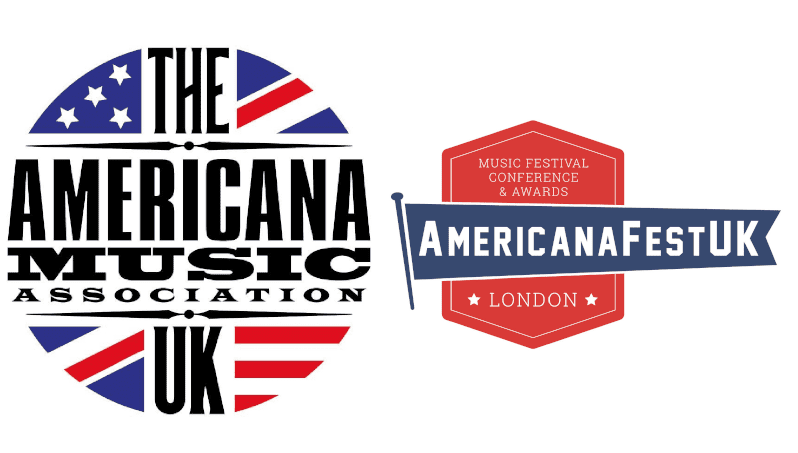 AmericanaFest UK to return on January 28-30 2020
---
In association with The Americana Music Association UK, AmericanaFest UK will be returning on January 28-30, with the UK Americana Awards rounding things off.
The awards will be held at London's Troxy, upgrading in size once more due to to the increasing demand, while the full list of nominees have also been announced.
Much like last year, five key awards have already been revealed – they are the Lifetime Achievement Award, the Trailblazer Award, the Grassroots Awards, the Bob Harris Emerging Artist Award and the Legend Award.
This year, Joan Armatrading will take home the Lifetime Achievement gong, Nick Lowe will have his name on the Trailblazer Award and Mark Whitfield from Americana-UK.com has a taken the Grassroots Award.
Meanwhile, Ferris & Sylvester have been crowned with the Emerging Artist Award and Lonnie Donegan is the 2020 recipient of the Legend Award.
On January 28, the Conference will take place at Hackney Picturehouse, with Armatrading taking up the role of keynote speaker, while the evenings of the 28th and 29th will see 75 artists from the UK, the US, Canada, Australia and Europe showcasing across eight venues in Hackney.
The full list of nominees are:
UK Instrumentalist of the Year
Ben Smith
Jim Maving
Siân Monaghan
Will Page
UK Song of the Year
Little Piece of Heaven – Elles Balley (written by Elles Bailey, Bobby Wood, Dan Auerbach)
This Fire – Jamie Freeman (written by Jamie Freeman, Ben Glover)
Hear Your Voice – Danni Nicholls (written by Danni Nicholls, Kyshona Armstrong)
Amy – Rosanne Reid (written by Rosanne Reid)
UK Album of the Year
'Here There's No Sirens' – Pete Now (produced by Joe Bennett)
'Chasing Lights' – Ida Mae (produced by Ethan Johns)
'Bleeding on the Soundtrack' – William the Conqueror (produced by Ethan Johns)
'Walk Through Fire' – Yola (produced by Dan Auerbach)
UK Artist of the Year
Jade Bird
Bear's Den
Frank Turner
Yola
International Song of the Year
Turn Off the News (Build a Garden) – Lukas Nelson & Promise of the Real (written by Lukas Nelson & Promise of the Real)
Letter to Madeline – Ian Noe (written by Ian Noe)
Saying Goodbye – J.S. Ondara (written by J. S. Ondara)
Me and the Ghost of Charelagne – Amy Speace (written by Amy Speace)
International Album of the Year
'Undress' – Felice Brothers (produced by Jeremy Backofen)
'Highwomen' – Highwomen (produced by Dave Cobb)
'Songs of our Native Daughters' – Our Native Daughters (produced by Rhiannon Giddens and Dirk Powell)
'Mint Condition' – Caroline Spence (produced by Dan Knobler)
International Artist of the Year
Brandi Carlile
The Dead South
Larkin Poe
Mavis Staples
---