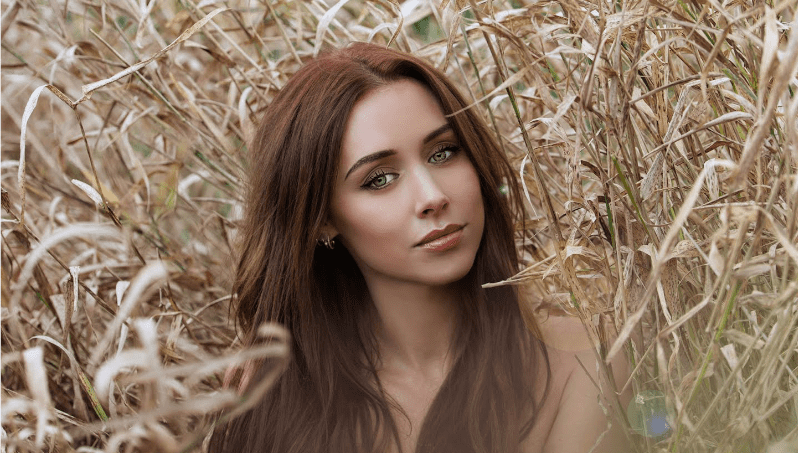 Una Healy releases cover of N-Trance's 'Set You Free' while also announcing new single 'Wild Grasses'
29 November 2019 Featured news
---
Una Healy has announced her comeback with a stripped down cover of N-Trance's Set You Free, while original track Wild Grasses will be released on December 26. You can listen to Healy's cover here.
Healy has largely spent her year writing new music in addition to presenting the Saturday morning show on radio station Country Hits, but has now given fans a glimpse of what she's been working on.
The first piece of new music is a cover of 90s club classic Set You Free, which has been slowed down and stripped back. This is done deliberately, with Healy wanting to convey the meaning of the song in her eyes to everyone else – especially at this time of the year.
"I stripped the song down completely to bring out the deep emotion behind the song and bring to life what it means to me," Healy said. "The song reminds me of the unconditional love that surrounds us in all areas of our lives, not necessarily in a romantic sense, but the love of family and friends that keeps us strong through all of life's adversities.
"Leading up to Christmas, it's a message that I personally need to remind myself and hope everyone can find comfort in".
As for Wild Grasses, the song was written with Eric Brazilian and is seemingly written about staying in touch with people who have departed, with Healy explaining how it was constructed.
"I had a melody in my head for weeks and met with Eric and started humming it and the first words just came out and it flowed from there," Healy added. "It has a real celtic folk sound to it too. It is a very comforting song for anyone who has lost someone close to know that their spirit will always be there with them."
---