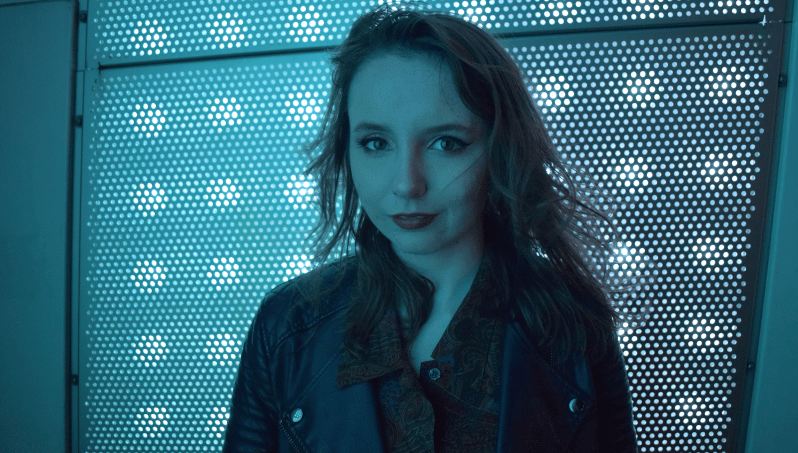 Upcoming artist Roisin O'Hagan releases new single 'Miss You Like June'
23 November 2018 Featured news
---
Fender Undiscovered Artist 2018 finalist Roisin O'Hagan has released her latest single in the form of Miss You Like June, which you can listen to on Spotify here.
The London and Essex based singer-songwriter has been very busy in 2018 and in her own words, Miss You Like June is about a long-term relationship and the highs and lows that come with that.
Over the course of the year, O'Hagan has been building her audience and it seems that 2019 could be very prosperous for the artist.
O'Hagan has a few live dates pencilled in before 2018 comes to a close, while today (23/11/18) she will be performing a live session on BBC Radio Essex an 14:00, before heading over to The Islington in London to support Josh Savage.
O'Hagan's remaining dates are:
November 28: 229 The Venue, London
December 4: Freedom Bar Soho, London
December 7: Notting Hill Arts Club, London
---