54-Minute Film Tells the Untold Story of the Birth of Country Music
LONDON, UK: To celebrate the 90th anniversary of the birth of country music, Country to Country (C2C) festival in London will present the UK premiere of the documentary 'Born in Bristol' at The O2's Cineworld Cinemas on Sunday, 12th March 2017 at 1:30pm, including a special question-and-answer session with Marty Stuart moderated by BBC Radio personality Baylen Leonard, himself a Bristol, TN native.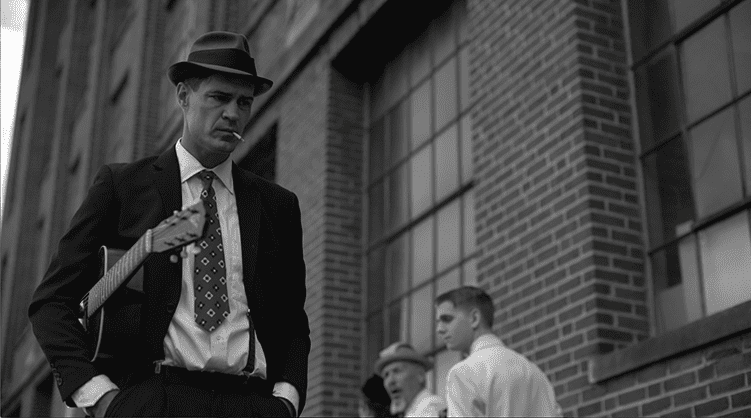 Stuart, who will perform on the C2C main stage later that evening in support of his new album, 'Way Out West', also appears in the film, which tells the story of the July 1927 music recording sessions organized by Victor Recording executive Ralph S. Peer, an event Johnny Cash called, "the single most important event in the history of country music."
Produced by the Tennessee Department of Tourist Development and Virginia Tourism Corporation and directed by Sundance Award-winner Chusy, 'Born in Bristol', which received shortlist consideration at the 2016 Cannes International Festival of Creativity, was filmed on location in Bristol, which straddles the Tennessee-Virginia state line in the U.S., and Nashville.
C2C wristband and ticket-holders can attend the premiere by visiting the Tennessee Tourism booth at the Town Square and registering to win a trip to Tennessee, to receive a free ticket. There will also be a screening on Saturday 11th at 2:00pm, without Q&A.

WHO: Country superstar and Tennessee ambassador Marty Stuart…
WHAT: …will participate in a 30-minute question-and-answer session moderated by BBC Radio personality Baylen Leonard at the UK premiere of 'Born in Bristol', a documentary profiling the untold story of the birth of country music.
WHEN: 1:30pm GMT Sunday, 12 March, 2017 (Doors at 1:00pm)
WHERE: C2C Festival; Cineworld Cinemas at The O2, Leamouth Peninsula, London SE10 0DX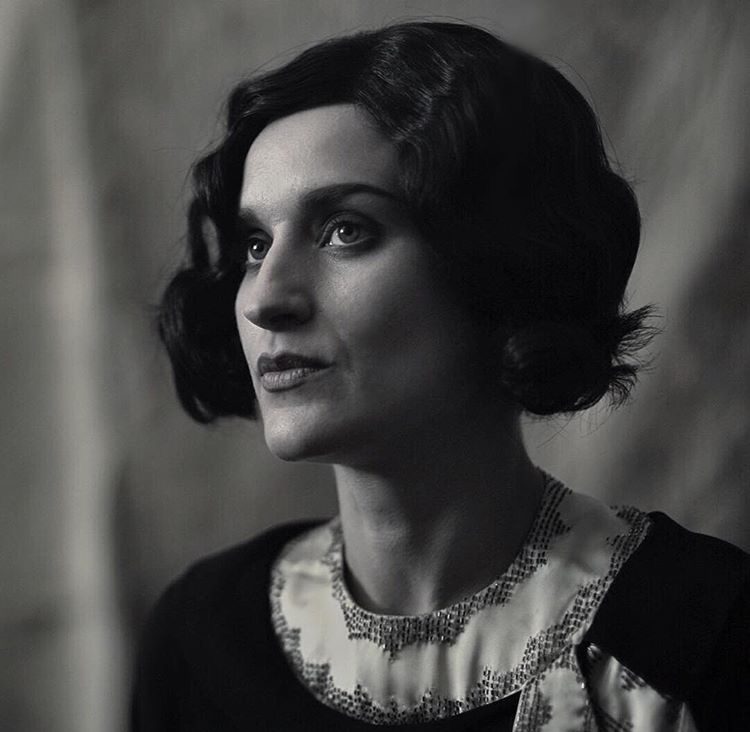 BACKGROUND:
'Born in Bristol' features re-creations of the 1927 recording sessions, where legends including Jimmie Rodgers and The Carter Family were discovered, as well as appearances by Dolly Parton, Emmylou Harris, Vince Gill, Steve Earle, Ashley Monroe, Sheryl Crow, Eric Church, Shannon & Ashley Campbell and Quicksilver, each of whom contributed music tracks to the 2015 release 'Orthophonic Joy: The 1927 Bristol Sessions Revisited', produced by multi-Grammy Award-winner Carl Jackson and featuring an historical narrative by Eddie Stubbs, the voice of the Grand Ole Opry.
Check out the trailer here.