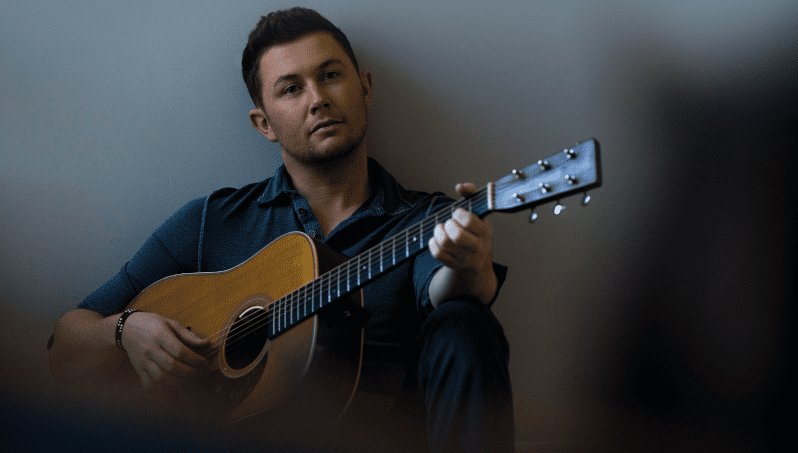 Scotty McCreery adds dates in both Republic of Ireland and Northern Ireland to his European tour
18 February 2020 Featured news Tour News
---
Scotty McCreery has added more dates to what is now a European tour, with gigs locked in for both the Republic of Ireland and Northern Ireland. Tickets for these shows in particular will be available from 21 February here.
Demand for McCreery's shows have been phenomenal and speaking about the added dates, McCreery said that he is ecstatic at the prospect of being able to venture across the Irish Sea and has been blown away by the calls for him to head over there, while he is also looking forward to visiting his family's homeland.
"I am beyond excited to come to Ireland and Northern Ireland this year," McCreery said. "We've had tons of requests from fans there asking when we were coming. I'm happy to say we'll be there in May, so come out and see us!
"In addition, the McCreerys are of Irish lineage, so I can't wait to visit my ancestral homeland."
Scotty McCreery will be playing:
May 18 – O2 Ritz, Manchester, England
May 19 – O2 Academy Bristol, Bristol, England
May 21 – Ireland Academy, Dublin, Republic of Ireland
May 22 – The Limelight, Belfast, Northern Ireland
May 24 – Old Fruitmarket, Glasgow, Scotland
May 25 – O2 Shepherd's Bush Empire, London, England
---